What happens if the Fed raises interest rates? | investment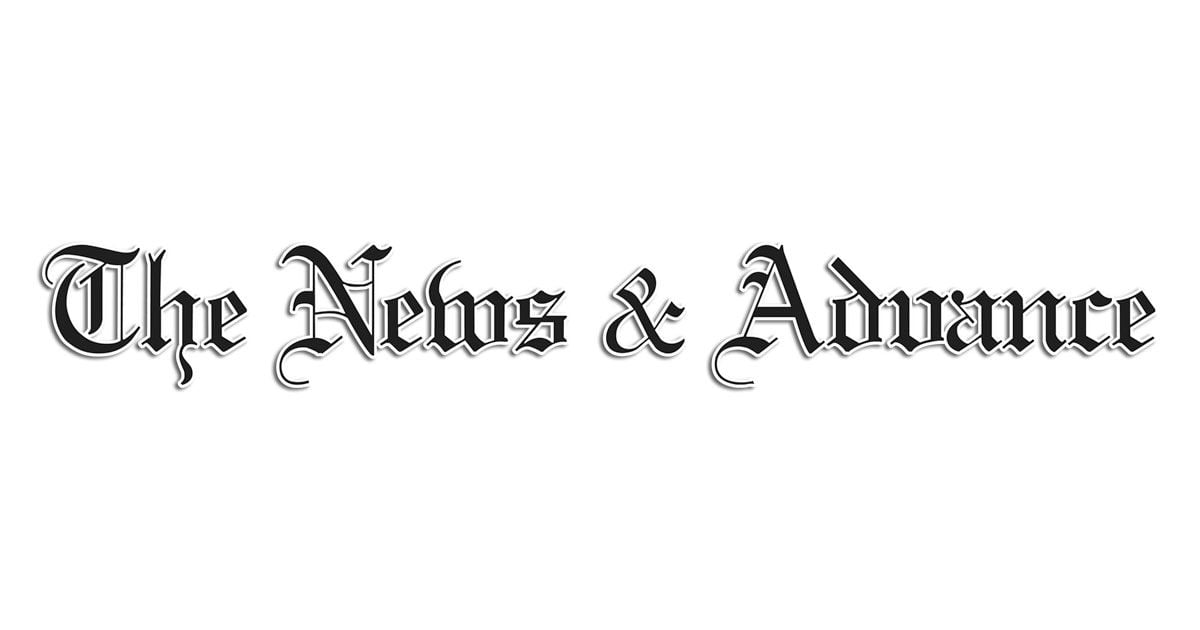 Let's see how this applies to a 1% rate hike and how this could affect the lifetime cost of a mortgage loan.
Bring a family to purchase a $ 300,000 30-year fixed-rate mortgage. If the banks offered them a 3.5% interest rate, the total mortgage terms would be approximately $ 485,000, of which nearly $ 185,000 is interest expense. Monthly payments would be around $ 1,340.
Let's say the Fed hiked interest rates 1% before the family got a loan, and the $ 300,000 mortgage loan rate offered by the banks rose to 4.5%. Over the 30-year term of the loan, the family would pay a total of more than $ 547,000, of which the interest charge was $ 247,000. Your monthly mortgage payment would be approximately $ 1,520.
In response to this surge, in this example, the family could postpone buying a home or move to a home that requires a lower mortgage to minimize their monthly payment.
This (very) simplified example shows how the Fed reduces the money supply in the economy when it increases interest rates. In addition to mortgages, rising interest rates are affecting the stock and bond markets, credit cards, personal loans, student loans, auto loans, and corporate loans.