Treasurer Visits Valley to Present Loan Plan | News, sports, jobs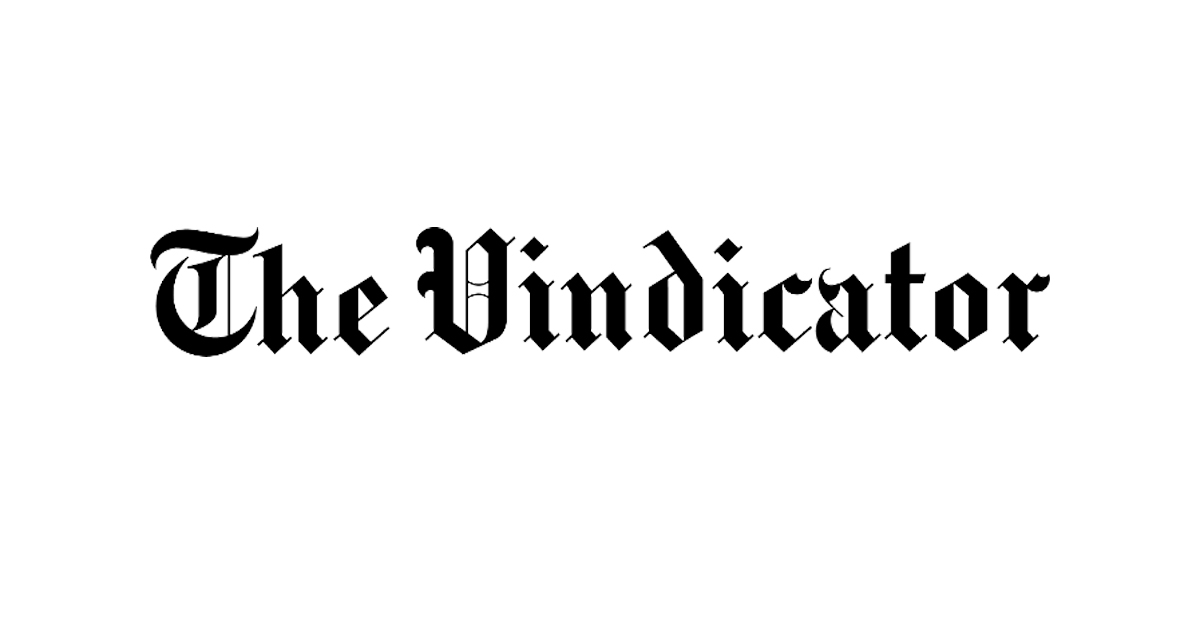 YOUNGSTOWN – A proposal from the Ohio Treasurer's Office to help colleges and universities, hospitals and farms borrow will have a positive impact on the Mahoning Valley, local officials said.
Treasurer Robert Sprague led a discussion at Youngstown State University on Ohio Gains, a program that seeks to invest more state tax dollars by creating cost savings for Ohio-based companies and institutions.
"We're unleashing the power of the treasury," said Sprague. "We're always looking for ways we can support institutions in Ohio."
State Senator Michael Rulli, R-Salem, is a main sponsor of the bill to pass reforms in the legislature.
The proposal would cut costs for the state's public universities by allowing them to use their state's share of tuition, a sharing formula based on students' results on debt issuance, and for hospitals by making the state treasury the authority who buys debt when investors can't to fund capital projects through a floating rate demand commitment, a loan instrument used by large institutions.
John Luellen, market president of Mercy Health Youngstown, said his company would take advantage of the program.
"A dollar we save on managing our debt is a dollar we have on our capital infrastructure," he said. "It's a real opportunity for us to see what we're doing and to help the community."
YSU President Jim Tressel said, "We have been good administrators with our money for the past 25 years. We do not exaggerate our debts. You want to keep an eye on the needs of the students, and that gives us the opportunity. "
The reform proposal would also remove the $ 150,000 annual ceiling on loans through the state's Agricultural Linked Deposit Program (Ag-Link), which provides operating costs through interest rate cuts on loans to the agricultural business.
Agricultural cooperatives would also be eligible borrowers under this program.
Tom Stocksdale, senior vice president and bank manager at Farmers National Bank, called Sprague's proposal "a win-win" and said there is a demand for higher loan amounts from farmers.