The RIC variable interest rate will be increased today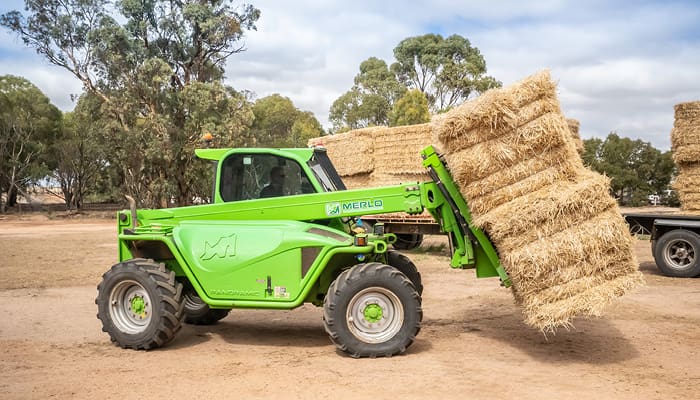 The Regional Investment Corporation's (RIC) floating rate on agribusiness loans will change from 2.31 per cent to 3.04 per cent from today, the Australian Government's RIC announced today.
Farm business loans include the Drought, AgBiz Drought, AgriStarter, and Farm Investment loans.
The variable interest rate on the plantation loan for new plantations and replanting of plantations damaged by 2019-20 Black Summer bushfires changes from 1.89 percent to 2.62 percent.
The RIC floating rate is indexed to the 6-month average Australian 10-year government bond rate and is applied retrospectively, smoothing the pace at which it changes.
It is not linked to the Reserve Bank of Australia (RBA) cash rate.
A small part of the variable interest rate covers the administrative costs of the RIC.
RIC Acting Chief Executive Officer Paul Dowler said many agribusiness borrowers continue to benefit from the concessional nature of the loans.
"RIC rates are discounted compared to commercial rates and the way changes are applied provides greater convenience for financial planning," said Mr. Dowler.
"As of June 30, we still had 84.3 percent of farm business loan customers benefiting from the interest-free terms of their RIC loan.
"Most agricultural loan customers are unaffected by the RIC loan rate change, resulting in greater savings for this cohort.
"RIC loans have saved farms money that they would otherwise have spent on principal and interest repayments together."
Farmers with an RIC loan benefit from RIC's preferential variable interest rate and interest terms for the first five years of the loan, followed by principal and interest repayments for the remainder of the 10-year loan term.
For existing customers, the variable interest rate change will be applied to their loan from August 1, 2022.
All new agricultural business loan applications will be subject to the new interest rate.
Effective February 1, the variable interest rate on the RIC Farm Business Loan increased from 2.17 percent to 2.31 percent.
Prices will be next checked in February 2023.
Source: RIC