The Fed has announced rate hikes for 2022. So this could affect consumers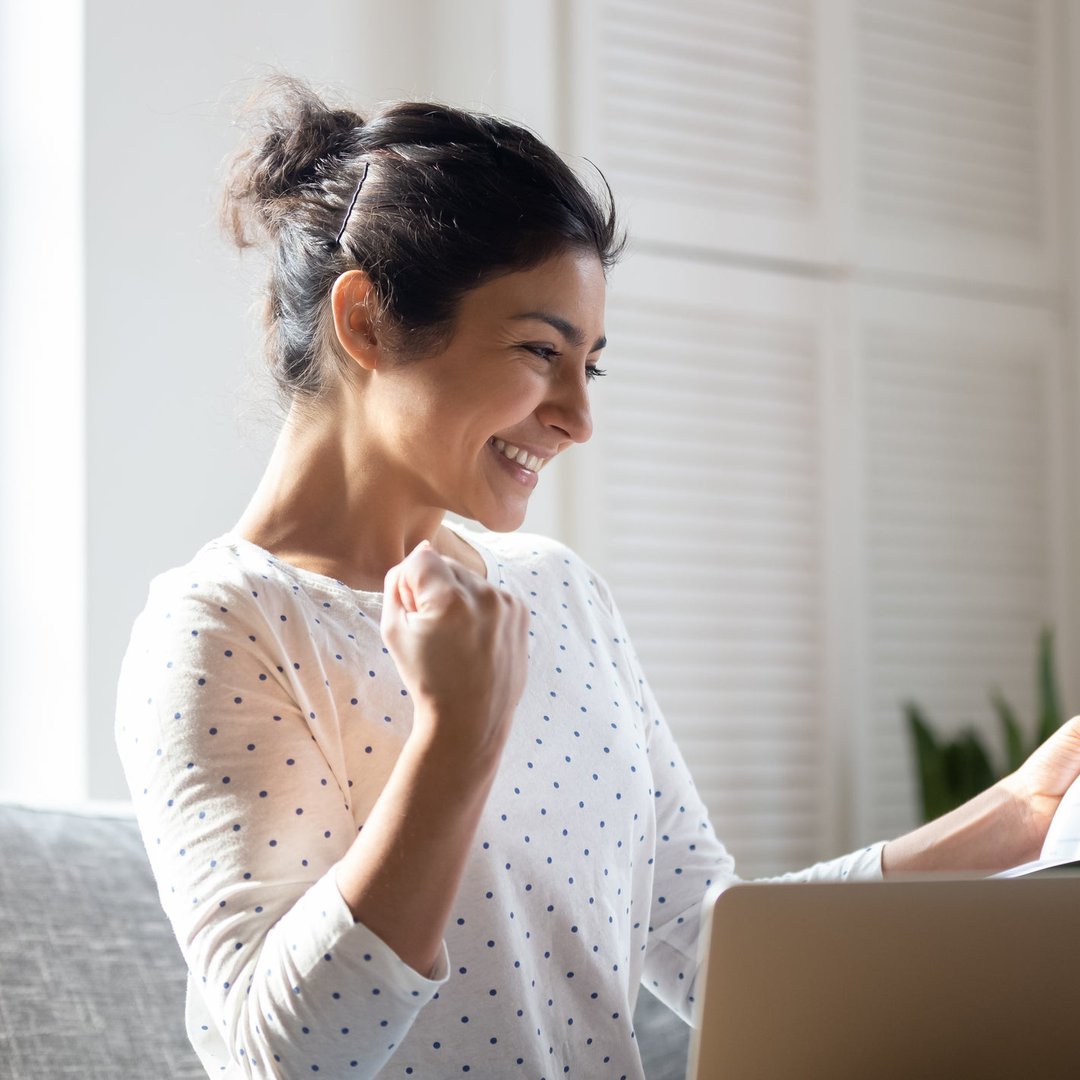 Consumer prices could rise in the coming year, which can be both good and bad.
It is a common misconception that the US Federal Reserve dictates the interest rates consumers pay on loans and credit cards, and the interest rates they receive on their savings in the bank. The Federal Reserve is responsible for setting the Federal Funds Rate, the rate banks charge each other on short-term borrowing.
But when the federal funds rate increases, it tends to affect consumer rates. And that is exactly what can happen in the coming year.
The Federal Reserve plans to accelerate the tapering of its bond purchase program over the next year. This could then lead to an increase in the federal funds rate and also affect consumer rates. With this in mind, here are some of the changes consumers should expect.
1. Higher mortgage rates
Mortgage rates are not set by the Federal Reserve, but they are influenced by the general economy. Those looking to buy a home in the coming year could face higher borrowing costs than mortgage applicants do today.
However, mortgage rates are currently near historic lows. A moderate rate hike doesn't necessarily make home borrowing unaffordable. Still, this is a trend that potential buyers should watch out for – especially given today's ultra-high home prices.
Additionally, homeowners who have an adjustable rate mortgage could face rising borrowing costs in the coming year. Those concerned about a significant rate hike should consider refinancing into a fixed-rate loan that offers predictable monthly payments.
2. Higher credit card rates
Credit cards usually come with a variable interest rate. That said, once you have funds on your cards, the amount of interest you pay on them can fluctuate.
As soon as the Federal Reserve raises its rates, we could see credit card rates catch up. That would be bad news for consumers who are piling up credit on vacation or carrying existing credits into the New Year. You can try reducing your current debt before this happens.
3. Higher savings rates
Rising mortgage and credit card rates could harm consumers. But one area in which they could benefit modestly is an increase in savings account and CD rates.
Right now, savings account and CD prices are mostly abysmal. And the Federal Reserve's decision could move rates up just a little. Even so, consumers are advised to keep the money they have accumulated for emergencies in a savings account where this capital is protected. If you save a lot of money, your interest income could increase slightly over the next year.
Prepare for some changes
All of the above changes won't go into effect overnight in the New Year so you don't need to panic about these changes. But it might be worthwhile to evaluate your financial situation and see if it is worth taking action, be it refinancing your mortgage or consolidating your credit card debt via a balance transfer and setting an introductory APR of 0% while You aggressively forego this sum.