Regulators take hold of the brake lever, lenders heat up the stove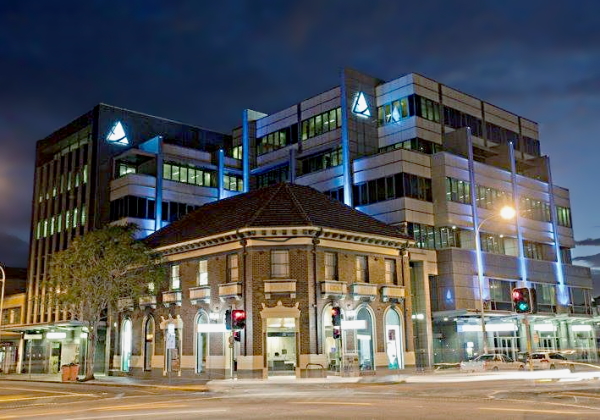 As financial regulators consider their options to curb the runaway real estate finance market, lenders are doing their best to keep the momentum going.
Canstar reported that five lenders cut variable mortgage rates and fixed mortgage rates to new lows in the past week.
Yesterday the Council of Financial Regulations published its quarterly statement which states: he was aware that a period of credit growth significantly outperforming household income growth would increase medium-term risks to the economy …. Against this background, the Council discussed possible macroprudential measures.
"APRA will continue to consult with the Council on the implementation of a particular measure.
"In the next few months, APRA also plans to publish a briefing paper on its framework for implementing macroprudential policy."
Adelaide Bank, Aussie Home Loans, Australian Unity Bank, Greater Bank and Qudos Bank cut floating rates by up to 30 basis points last week, Canstar's analysis shows.
There were cuts in investment and owner-occupier loans, in pure interest, and in capital and interest. The rate cuts offered for investors were overall higher than for owner-occupiers.
Greater Bank offers the lowest interest rate among lenders who cut rates last week, a floating discount rate of 2.19 percent for owner-occupiers who pay P&I – down from 2.39 percent.
Adelaide Bank made the biggest cuts – 31 basis points on P&I investor loans and 21 basis points on interest-only investor loans.
Last week, Greater Bank cut its one- and two-year fixed-rate mortgage rates for owner-occupiers who pay principal and interest to 1.59 percent. The one-year rate was reduced by 10 basis points and the two-year rate by 20 basis points.
Canstar said these prices are the lowest on the market. Greater also lowered the one- and two-year rates for only interest-bearing owner-occupiers – to 1.69 percent.
The lowest variable mortgage rate on the market is 1.77 percent, which Reduce Home Loans offers for loans with LVRs of up to 60 percent.