Recognize Bank enters the private savings market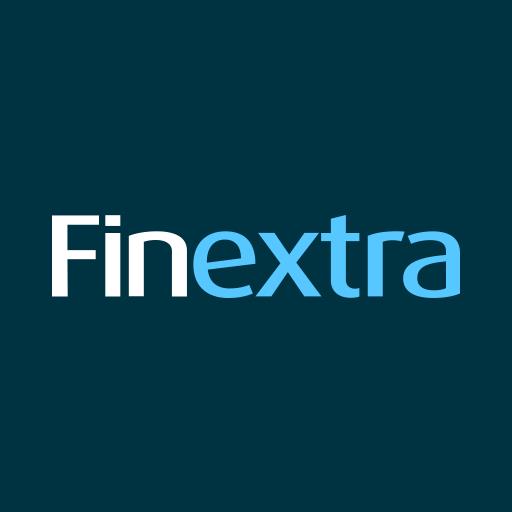 Recognize Bank, one of the UK's newest banks, has announced that it will be entering the private savings market with the launch of a range of fixed income and termination accounts.
Recognize Bank was founded late last year and initially issued commercial loans and mortgages to the underserved SME business sector. The bank has now launched its first private savings accounts, which will be followed by business savings accounts later in the year. This follows the PRA (Prudential Regulation Authority) lifting of deposit restrictions earlier this month.
All Recognize Bank personal savings accounts are covered by the Financial Services Compensation Scheme (FSCS) which means savers' money is protected up to the limit of £ 85,000 per person and £ 170,000 for joint accounts.
The first occupation includes:
• Account with 95-day notice period – 1.00% AER / 1.00% gross PA / 1.00% gross PM variable rate
• Five-Year Fixed Rate Account – 2.00% AER / 2.00% Gross PA / 1.98% PM Fixed Rate
Announcing the launch, Jason Oakley, CEO of Recognize Bank said, "Recognise's presence in the personal savings market is an important part of our mission to support the growing UK small and medium-sized businesses. Our founding ethos, and the reason for the bank's name, is to focus on the SMB community that has been so overlooked and neglected by mainstream banking.
"By saving at Recognize Bank, customers not only have a safe home for their money, but also know that their FSCS-protected savings will help ambitious SMEs and thus directly support the UK economy."
Damian Trussler, Head of Savings and Payments, Recognize Bank, continued, "We call it saving with a purpose. People want a compelling interest rate on their savings and the peace of mind that their money is safe and secure, but they also want to be sure that their hard-earned savings are being put to good use. By saving at Recognize Bank, people help ambitious companies grow.
"When people save for their own future, with Recognise they also directly support the plans of hard-working business owners. Small and medium-sized businesses are the engine room of the UK economy and as we recover from the effects of the pandemic, these businesses need our support more than ever. "
After the introduction of private savings accounts, Recognize Bank plans to introduce business savings accounts this fall. More personal savings products will follow later in the year.
Recognize Bank was founded with a mission to support SMEs that are ignored by the big banks. It has built a network of regionally based relationship managers who understand the needs of local businesses and their communities, aided by technology aimed at enabling businesses to make quick loan decisions and access their funds.
Instead of hiding deposits from savers on a bank's balance sheet, Recognize Bank will use the money to support their lending to small and medium-sized businesses. When you choose Recognize Bank, savers not only know that their money is safe and deserve a competitive interest rate, but they also make a positive contribution to society.
Information on Recognize Bank's personal savings accounts can be found at www.recognisebank.co.uk/savings/personal-savings/
Recognize Bank plans to provide more than £ 1.3 billion in business loans to 5,000 borrowers and savings accounts for 55,000 personal and business savers over the next five years. There are currently regional hubs in London, Midlands, Manchester and Leeds, and more will be operational shortly. Each relationship manager has an in-depth knowledge of the industry and an understanding of the challenges growing businesses face, enabling them to provide the SMB sector with a personalized and responsive service.