Peer-to-peer lenders appoint administrators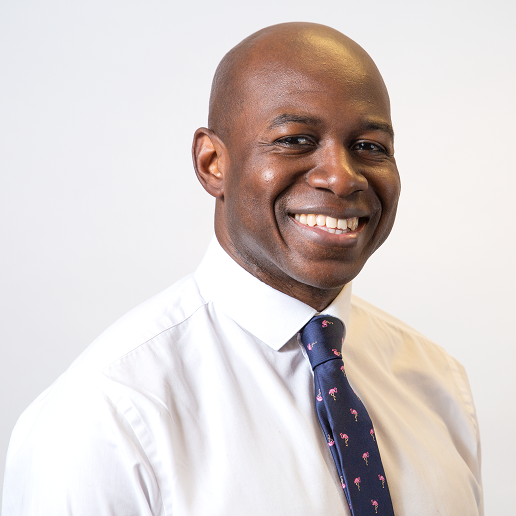 Altrincham-based peer-to-peer lender The House Crowd appointed Frank Ofonagoro, Jeremy Woodside and Frank Wessely of management consulting firm Quantuma as joint administrators on February 24, with the approval of the Financial Conduct Authority (FCA).
Administration is not expected to have a material impact on investors / lenders.
The joint administrators will continue the orderly wind-down of the loan portfolio and the return of funds to the lenders.
It is not yet clear how many of the company's eight employees and five consultants will be affected by the administration as well as the 15 developments funded through the platform.
Founded in 2012, The House Crowd is a peer-to-peer lending platform that offers SME bridging loans that are secured against land or real estate.
Investors are offered a range of products including Innovative Finance ISAs (IFISA), a 30-day merger account and SIPP investments.
The company has approximately 3,700 active investors on the platform and to date has funded more than 400 developments valued at £ 123.9 million.
On February 25, Quantuma joint administrators were also appointed through House Crowd Property Management Limited, House Crowd Finance Limited and House Crowd Finance (Security Agent) Limited.
Frank Ofonagoro, Director of Quantuma said, "Due to the company's ongoing financial troubles, Directors have determined that it is in the best interests of The House Crowd and its creditors and credit investors to appoint administrators.
"Our priority now will be to achieve the best possible result for all parties."
He added: "This includes repatriating customer funds whenever possible, completing existing development buildings, orderly dismantling of loan books and ultimately protecting the interests of investors and creditors.
"We would like to urge all parties affected by this news to first visit the House Crowd website, where we have published a number of FAQs."
Following Quantuma's appointment, David Currie and Andrea Shackleton were named LPA recipients for The Downs Quarter Altrincham, a 39-apartment and four townhouse development in central Altrincham that they believe is an excellent investment opportunity for property investors and property owners alike.
David Currie has offices in Liverpool and Manchester.