Nashville SC strengthens the offensive with striker Cádiz | Nashville SC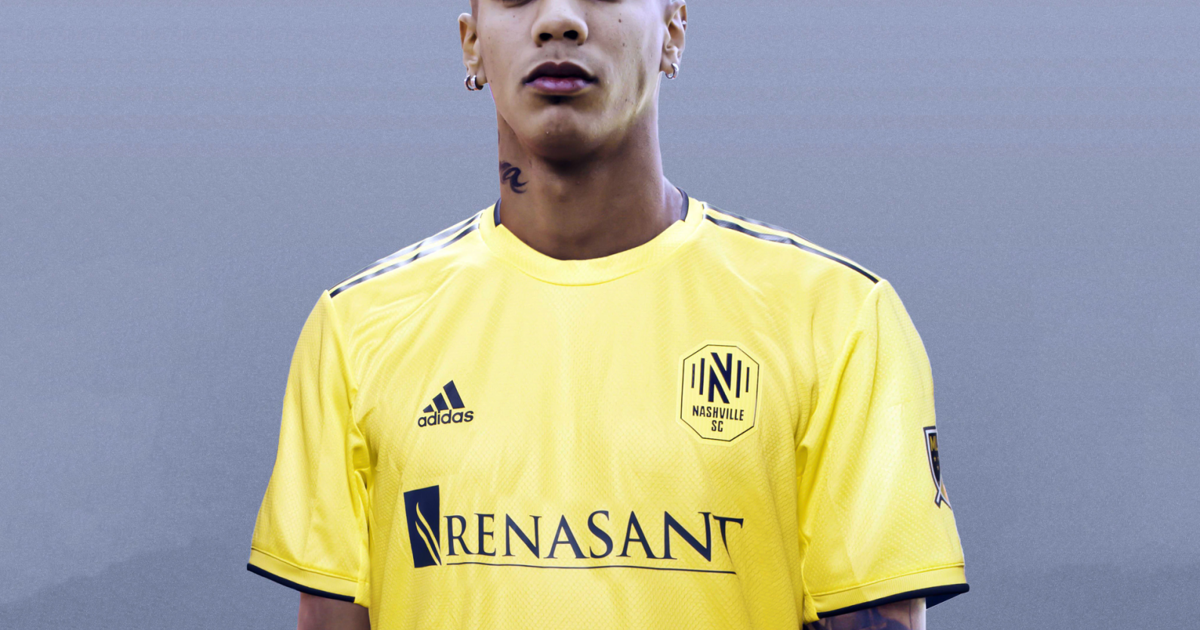 In yet another attempt to improve the club's offensive, Nashville SC added much-needed firepower on Wednesday with Venezuelan striker Jhonder Cádiz.
The 25-year-old striker is joining the club on loan from Portuguese club SL Benfica. His loan expires next June and Nashville has the option to make the move permanent at any time until then. He joins Hany Mukhtar and Randall Leal as the club's designated players.
"I'm very excited to be joining Nashville SC and being part of this year the club was founded," said Cádiz in a press release. "I'm incredibly motivated to showcase my game in Nashville and Major League Soccer and to help the club achieve every goal in 2020 and beyond."
Cadiz will be available until some paperwork and he will have a mandatory quarantine period upon arrival, which will be established by local health and safety officials and in accordance with MLS health guidelines. He played with Dijon on loan in the French Ligue 1 last season and scored two goals and two assists in 15 appearances. The previous season, Cádiz had scored nine goals and two assists for Victoria FC in Portugal.
Cádiz has played 14 times for the Venezuelan U17, U20 and A national teams. The 6-foot-3 forward is known as a physical player who can stretch the field and is strong with the ball at his foot.
"Jhonder has been an outstanding striker at the highest level in both European and South American competitions and we believe his game is tailor-made for Major League Soccer," said Mike Jacobs, GM of Nashville SC. "The combination of his athleticism and clinical skills around the box made him very popular. We are pleased to be able to include him in our club. "
Follow Michael Gallagher on Twitter @MGsports_