Mintos rocks the first day on Crowdcube, book record of 5.3 million euros in the first 24 hours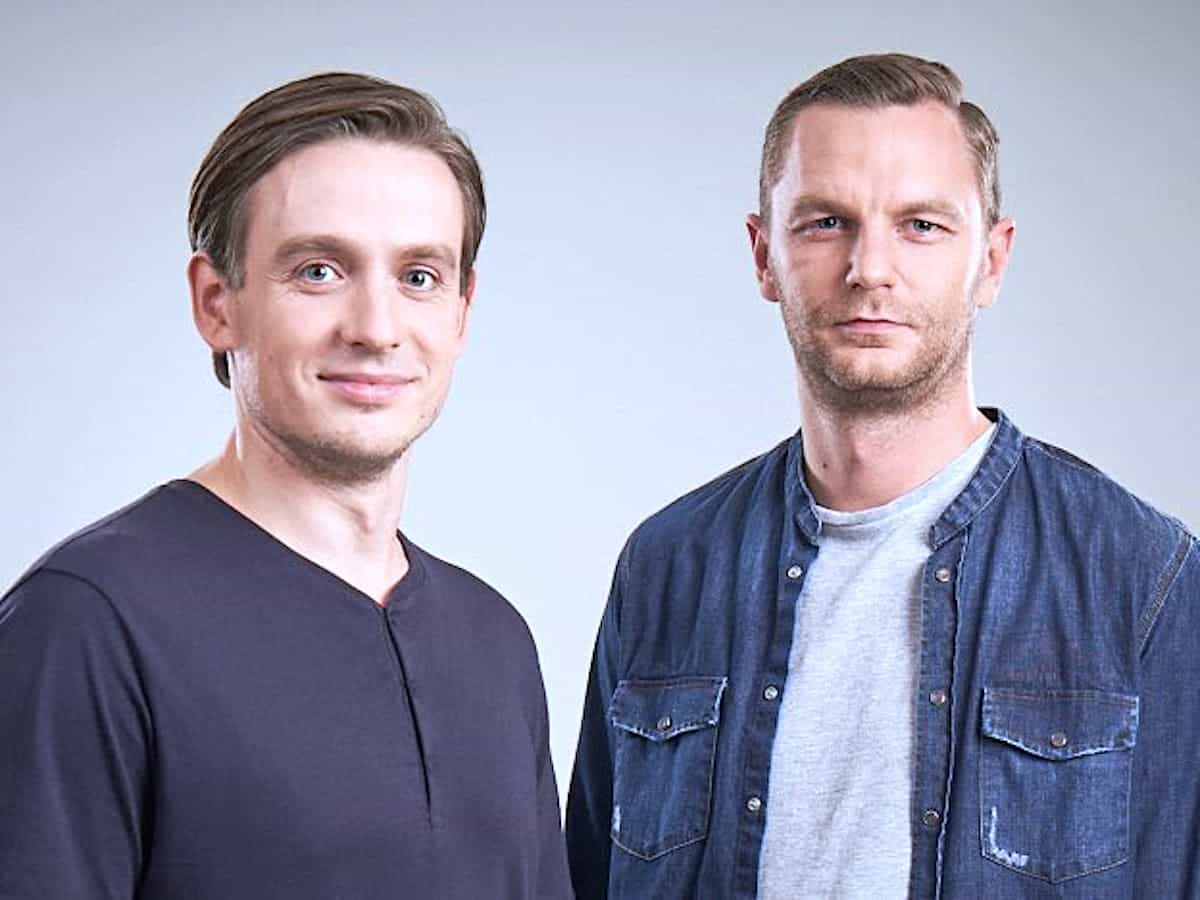 Mintos, a European marketplace for investing in loans, shot up Crowdcube easily surpassing its 1 million euros in just 15 minutes and rising to 5.3 million euros in the first 24 hours.
Mintos claims the title of the largest European company raised on Crowdcube, both in terms of the amount raised and the number of investors. The fintech reports a platform record of over 3 million euros in just over 2 hours.
Mintos currently reports 5178 investors who are buying equity at a preliminary valuation of 68 million euros. This securities offer will be followed by an expected VC round next year.
Martin's sulte, CEO and Co-Founder of Mintos, commented on the offer:
"We are very happy about such a response from our community. This result is a great confirmation of our vision and shows how strong the relationship with our community is. We look forward to having our newly-added shareholders on board and continuing our growth plans. However, this is just the beginning because today we are opening the campaign to the public and we are continuing the crowdfunding. After such a confirmation by our own community, we are very excited to see what the next phase of crowdfunding has in store for us. "
Prior to the Crowdcube offering, Mintos had raised € 7 million from angel investors and funded most of its growth through revenue.
Since it was founded in 2015, the company has grown the market for investing in loans in Europe to EUR 6.6 billion, holding around 45% of the market.
Mintos is a global marketplace for investing in credit with more than 340,000 investors from 90 countries. Investors can participate from as little as € 10.
Do you have a crowdfunding offer that you want to share? Send an offer for consideration via our Submit a tip Form and we can share it on our site!