Kiwis turn to personal loans when interest rates rise, Centrix says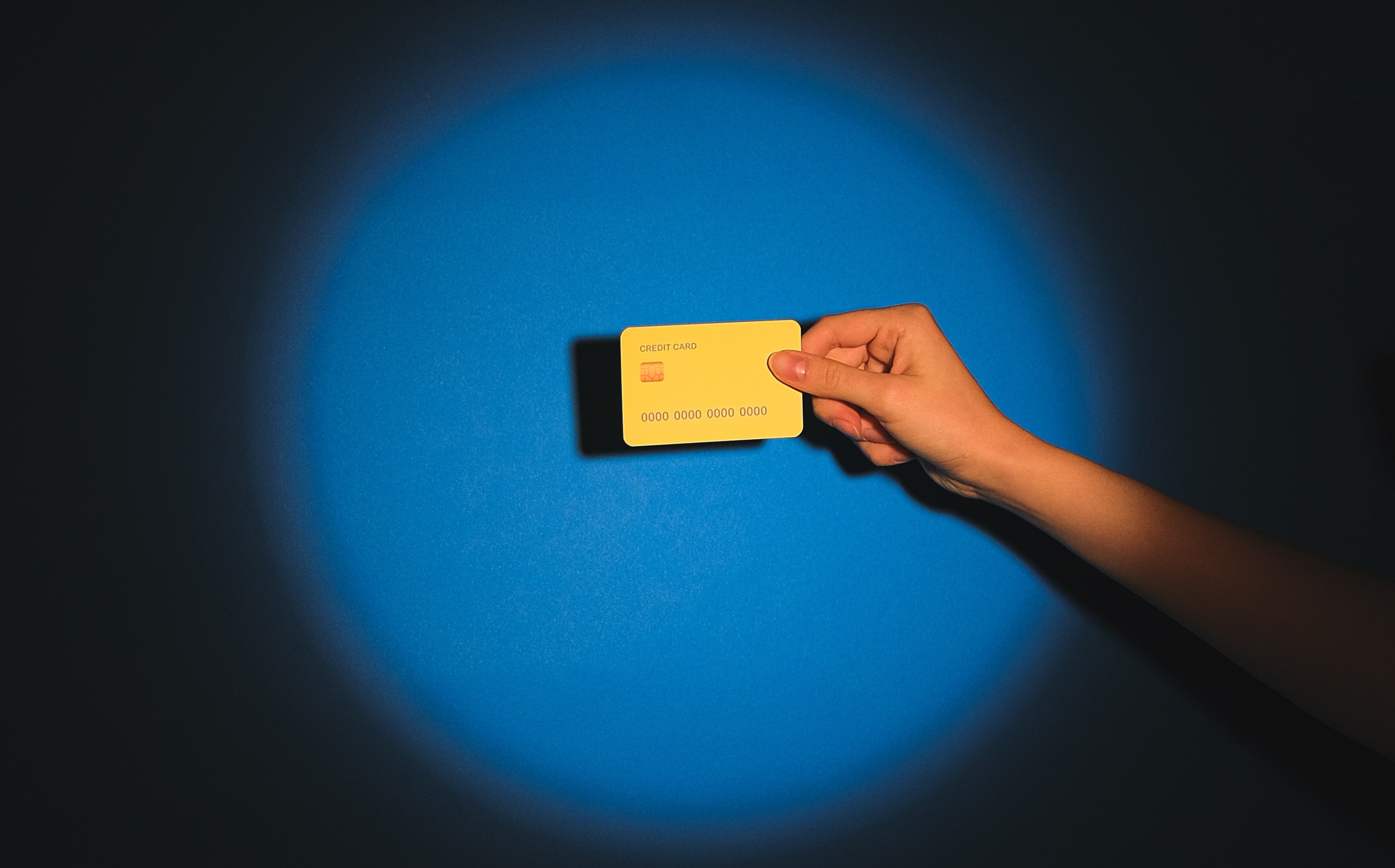 An increased volume of personal loan applications suggests Kiwis are increasingly turning to debt to fund their spending, Centrix says.
The credit bureau's October Credit Indicator shows that the value of new consumer credit granted in September this year was 18% higher than in September 2021.
"The economic climate remains challenging for many Kiwis as they continue to adjust to the effects of inflation and the rising cost of living. The Reserve Bank has raised the official cash rate to 3.5% for the fifth consecutive year, the highest in over seven years, and rates continue to rise," said Centrix chief executive Keith McLaughlin.
"As an aside, Statistics NZ recently reported that the cost of living for the average Kiwi household increased by 7.7% in the September quarter of 2022. with increasing personal credit as Kiwis turn to credit to fund their spending."
According to Centrix, 10.6% of active borrowers were in arrears on repayments in September, up 2% from a year earlier. About 4% are currently more than 30 days past due and 2.3% are more than 90 days past due. These numbers remain unchanged from month to month.
Mortgage Applications and Lending are in a downtrend as the housing market continues to weaken. Mortgage applications fell 11% year over year. New mortgage borrowing fell by 37%.
However, mortgage arrears rose above 1.0% for the first time in six months, with 14,600 mortgage accounts past due. Still, Centrix sees no signs of widespread mortgage stress.
Auto loan arrears improved to 4.5% this month from 4.8% last month after rising over the past five months. Arrears on unsecured personal loans fell from 7.7% to 7.6%, according to Centrix.
Credit card delinquency remains at a record low of 3.9%, hit three times so far this year in June, August and September.
New credit card applications were up 3% year over year, while buy now, pay later requests were down 25%, Centrix said.
The number of Kiwis with active credit card accounts is down 33% since 2019 and the average credit score is 824. A credit-worthiness is a number between one and 1000 that indicates how likely you are to pay your bills on time.
There are nearly 2.1 million New Zealanders who have an active credit card, with 650,000 borrowers holding multiple credit cards in their wallets. According to Centrix, the average active card credit limit in New Zealand is $7,600.
The average business credit score for new applications has dropped to 756. This reading has been steadily declining for the past six months, compared to a peak of 779 in April.
"The hospitality and construction sectors in particular are currently feeling the effects of the crisis. Both sectors have seen a spike in defaults due to supply chain issues and the general slowdown in consumer spending. It's becoming harder and harder to pass overall cost increases on to customers who are far more aware of their spending right now, making the ongoing impact of inflation all the more difficult for Kiwi business owners," says McLaughlin.
Meanwhile, the number of households in arrears on utility bills has improved, falling from 3.6% to 3.3% of accounts in September.