Hurricanes call Dominik Bokk back from loan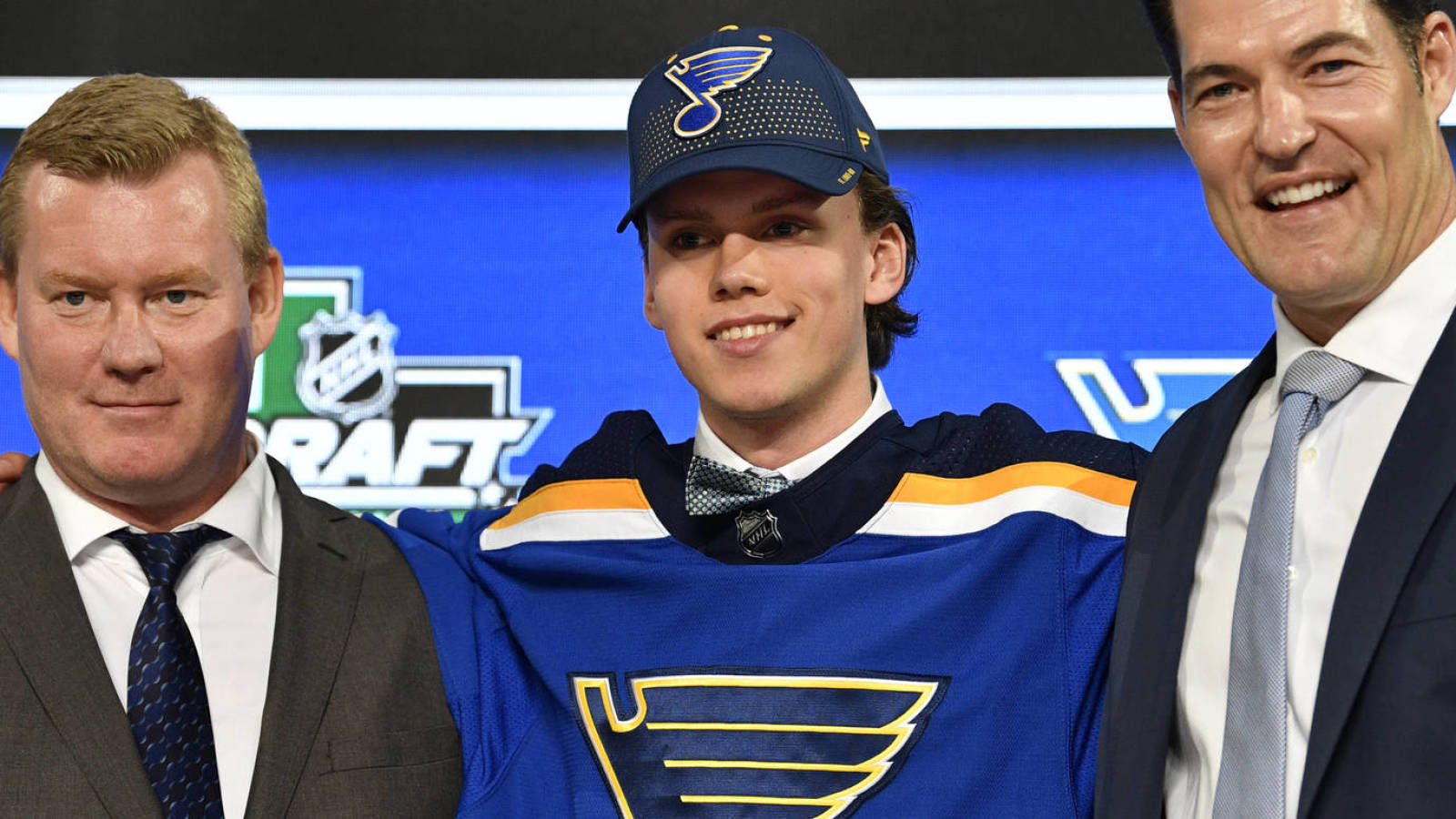 It's been an interesting couple of months for the Hurricanes prospectus Dominik Bokk. Originally loaned to Krefeld, Germany in September to develop it further while waiting for the game to resume in North America, it never really materialized as the DEL was forced to close. A month later we went to Djurgarden in Sweden. His time there has now come to an end as Hurricanes announced that they recalled the winger and assigned the AHL Chicago.
The 20-year-old was a St. Louis first-round election in 2018 (25th overall) and was at the heart of the 2019 trade that featured Defenders Justin Faulk go to St. Louis. He has spent the last few years playing on different teams in the SHL but his offensive performance has taken a nosedive this year. He had just two goals and one assist while playing just 9:59 a night, almost three minutes per game below his 2019-20 average.
Considering he's a big part of Carolina's junior pool, Bokk will have more playing time with the Wolves this season, which will be his first games in North America. But with the quiet appearance in Sweden, he may not be on the NHL radar for a while.