Here's how to build credit when you don't have one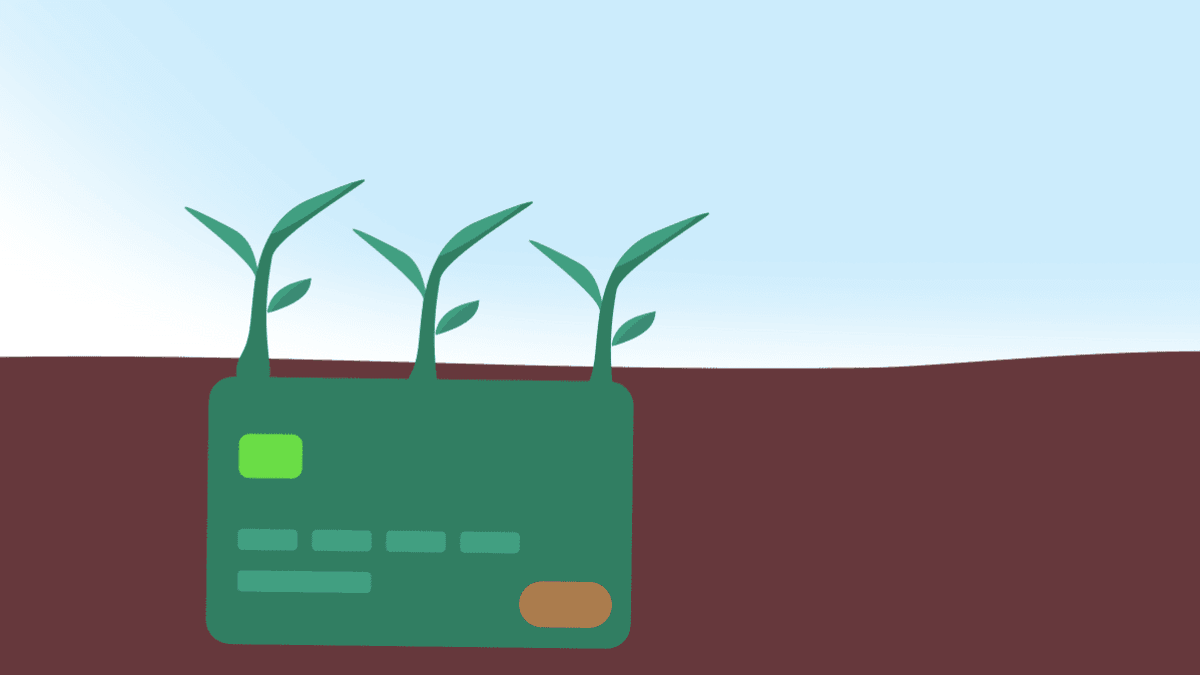 Another strategy for those with low credit history is to apply for a new type of credit card that doesn't require credit, such as Petal or TomoCredit.
However, these card issuers need read-only access to your bank account in order to analyze your spending patterns, bill payments, and earnings, and to determine if you are eligible.
You typically need at least six months of banking history, says Kristy Kim, co-founder and CEO of TomoCredit, which launched in 2020. It also weighs your income, bank balance, and other factors.
Launched in 2018, Petal mostly sticks to banking information, including regular income and bill payments, to create a cash score as a measure of overall financial responsibility.
Before applying, familiarize yourself with the terms and conditions of these cards, including fees (Petal and TomoCredit have no annual fees), interest rates, and rewards.
Generally, alternative data cards will start with a low credit limit, from a few hundred dollars to $ 1,000 or more, although the limits will increase over time. TomoCredit requires new cardholders to make weekly autopay payments so they cannot carry any balance. After about three months, your payment period extends to once a month and cardholders can eventually qualify for a limit of $ 10,000.
Both card issuers report your payments to the three major credit bureaus Experian, Equifax and TransUnion.
While alternate data cards can be great starting options for someone with little or no credit history, be aware that you will be giving up your banking information, which could raise privacy concerns, says NCLC's Wu. (Both Petal and TomoCredit state that they will not share consumer information with third parties without consent.)