CBA expands support efforts to Victorian customers affected by the recent COVID-19 lockdown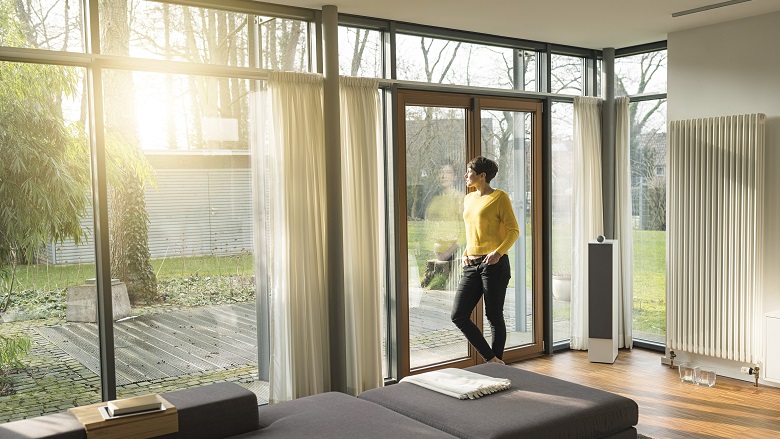 Matt Comyn, CEO of CBA, said, "Our thoughts are with our Victorian customers and the wider community entering their second week of lockdown. We want to reassure each of our customers who need help during this difficult time that we have taken steps to assist them, including short term deferrals. Our teams are here to help and can tailor solutions to suit their different circumstances.
"We know the recent lockdown will have an impact on the Victorian business world, and we've spoken to our customers to understand how they are doing and if they need help. Our business customers have shown great resilience during the pandemic and we aim to do everything in our power to help them through this blackout and beyond.
"We have a number of measures to help businesses free up cash flow and provide security, whether it be through deferred loans, fee refunds or new low-cost financing through the SMB Recovery Loan. These funds have not only helped deliver critical cash flow and ensure peace of mind during this challenging time, but have also enabled many companies to adapt and innovate their operations, such as switching online. "
Retail customer support
The availability of short term repayment deferrals is in addition to the CBA's Coronavirus Hardship Support Package, which includes:
CBA has again frozen a forced sale until September 2021 for eligible customers affected by the COVID-19 pandemic and struggling with repayments.
Business customer care
There are further help measures for our small and medium-sized customers who are affected by the current blockage:
Deferred repayment for asset financing and eligible corporate loans
A refund of dealer terminal fees for up to 90 days for eligible customers;
A waiver of fees and notice periods on cash deposit and farm management deposit accounts for Eligible Customers; and
Specialized, tailor-made support for larger business customers.
All businesses in need of assistance, especially those in Victoria, are encouraged to call 1800 314 695 or their dedicated CommBank Relationship Manager.