BML announces the lowest mortgage rates in the country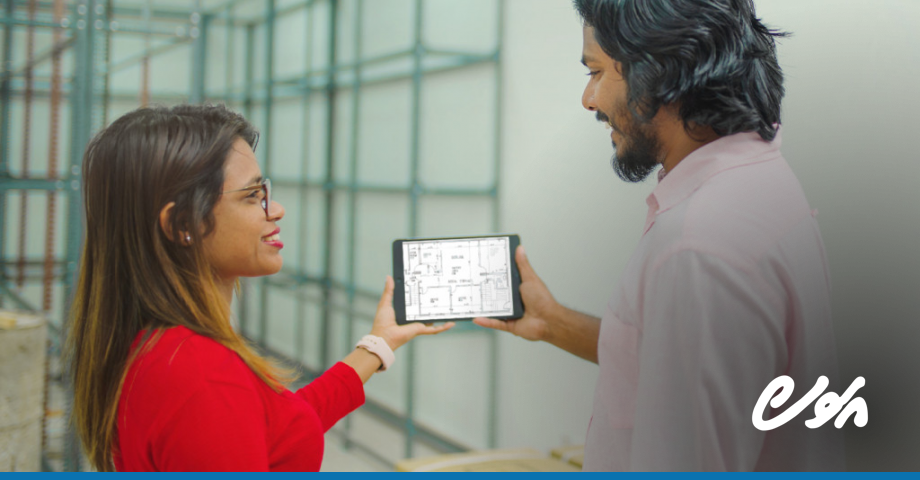 The National Bank of Maldives (BML) has announced that it will cut home loan interest rates to 9%, the lowest available interest rate in the country.
The reduced interest rate applies to customers who apply for new loans or who want to refinance their existing loans with other financial institutions. With the home loan from BML, customers can purchase apartments and townhouses nationwide with a term of 20 years.
Tim Sawyer, CEO of BML, said the bank is pleased to announce rate cuts on a number of products in its loan portfolio. The low interest rates will translate into significant savings for home buyers, he said
To take an example, Mr. Sawyer said that on a 3 million MVR loan, customers can expect savings of approximately 500,000 MVR. He added that the bank's Kiyavaa loan rate has also been lowered and lifestyle loan eligibility has been further facilitated.
The bank has cut the interest rate on the Kiyavaa loan to 9% to help fund students attending higher education. Further changes have also been made to the secured lifestyle loan, which now allows customers with all verifiable types of income to be eligible for the loan.
The new interest rates will apply to loans approved from December 1, 2021, and are also reflected in BML Islamic's Sharia-compliant products.
As a further improvement, the bank also announced that all unsecured personal loans, including vehicle, eco and lifestyle loans, can now be applied for online using the internet and mobile banking.