Banks benefit from sustainability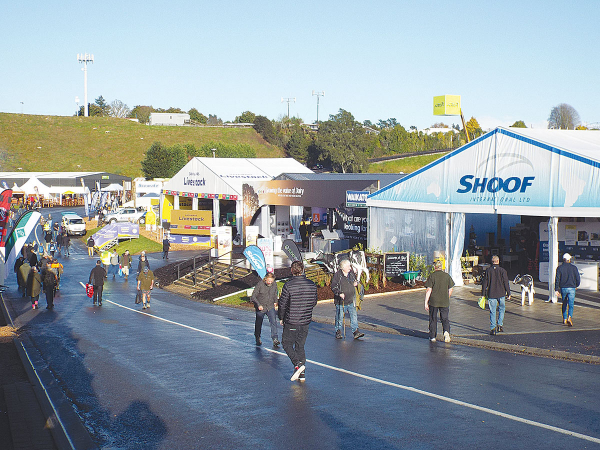 Another bank offers farmers low-cost "green loans" to help them cope with environmental pollution.
ASB announced at the National Fieldays opening last week that its new rural sustainability loan will offer a "market leading" annual floating rate of 2.25% for "sustainable agricultural improvements".
In March, BNZ announced that it would offer dairy investor Southern Pastures a credit discount if the company meets water and biodiversity goals on its farm. The first $ 50 million New Zealand loan is a pilot project, but BNZ says it will be rolled out more widely if successful.
ASB says it provides loans for conservation and biodiversity restoration, as well as projects to drive the switch to renewable energies, reduce pollution and waste, reduce emissions, and promote healthy soils, ecosystems, waterways and animal welfare.
Tim Deane, general manager for business banking, claims the ASB rural sustainability loan will help future proof two of New Zealand's greatest assets: our farmers and our land.
"Farmers tell us that climate change and regulatory pressures are big problems that keep them up at night. So we're digging in and doing more for those who want to go beyond compliance basics and drive change that will make a deeper difference to their operations and, ultimately, the environment, "says Deane.
He adds that the bank's agricultural clients have already invested more than $ 120 million in planting indigenous trees, installing environmentally friendly sewer systems and blocking waterways.
"Our goal is for our new sustainability loans to support $ 100 million in green upgrades over the next five years so that New Zealand can continue to be the world leader in efficient and profitable agriculture and reward kiwi products."
Deane says loan applications are now being made and the floating rate will be available for up to five years from the time the customer first disbursed it.